4 tags
4 tags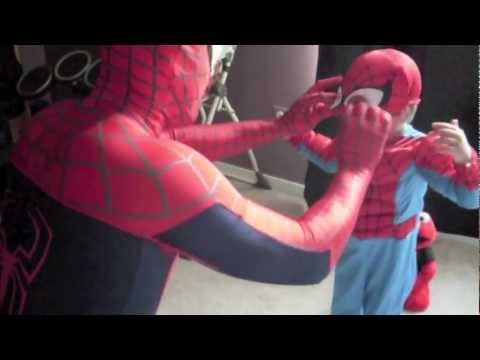 "To be hopeful in bad times is not just foolishly romantic. It is based on the..."
– howard zinn.  (via bees-knees) My past may have been dark, but the moments of sunshine got me through it all 😊❤🙏
5 tags
7 Mistaken Assumptions Angry People Make (Psych... →
Very, very good read.  "Angry people feel that anger entitles them to let loose. It's up to other people not to take seriously hurtful things they say or do. After all, they say, they were just angry. They don't get it that other people are legitimately hurt, embarrassed, humiliated, or afraid." psychotherapy: via Psych Central: They can't help it. Angry people have lots of...
5 tags
8 tags
8 tags
8 tags
5 tags
4 tags
9 tags
My Credit Card Cloning Experience
Friends,  I've heard about credit card scams and about how easily a credit card with magnetic strips can be cloned but I never took it seriously, until it happened to me.  Hope my story will help you be more aware of the risks of credit card use and how we can avoid being a victim of credit card scams.   Just last Monday, April 30, 2012, I started receiving text messages from Citibank...
5 tags
2 tags
3 tags
4 tags
3 tags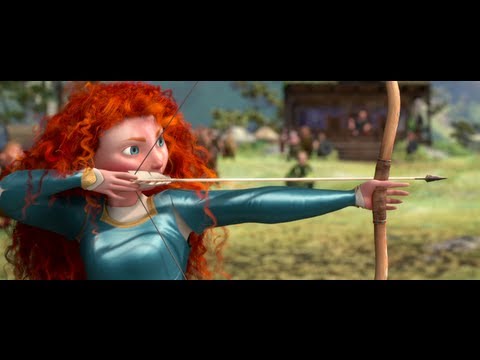 4 tags
7 tags
6 tags
3 tags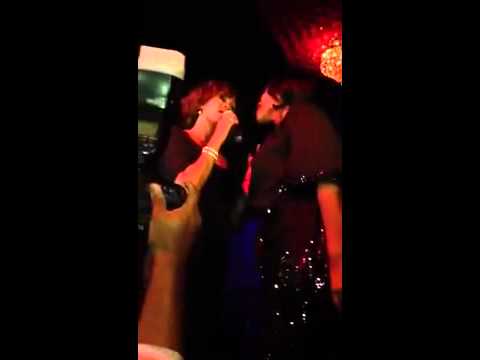 4 tags
6 tags
3 tags
6 tags
Buying New Experiences, Not Things, Tied to... →
Oh, so now money can buy happiness. A bit true for me as I find myself most "happy" when I am travelling, visiting places I haven't been to before and getting to see other people and experiencing culture different from mine. psychotherapy: via Psych Central: A new study suggests that those who spend money to do things are happier than those who spend their money on...
6 tags
5 tags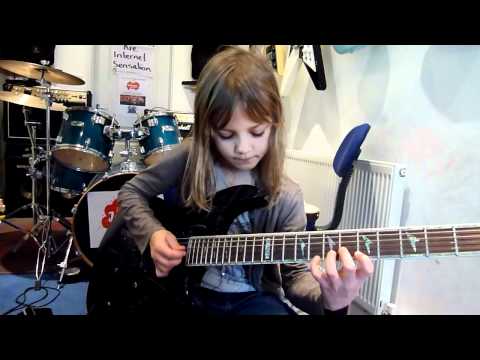 3 tags
5 tags
6 tags
1 tag